Brussels is famous for its market place and the "Galeries Royals St Hubert". Luxury goods such as jewelry, diamonds, watches and chocolate are sold all around this place. Rue Neuve is the most famous and prestigious shopping street in Brussels with 43'000 visitors every day. However, luxury brands must share the street with more casual and low-priced brands such as H&M, Zara and Uniqlo; hence, the luxurious and glamourous flair is compromised and not as dominant as in the "Galeries Royals St. Hubert". Based on our observations, Swiss watch brands seem to be present in Brussels mainly through high-end retail stores and jewelers. We did not find any mono brand stores of luxury watch brands. Consequently, to establish a strong market presence and perception among potential customers and to differentiate from already established competitors, a mono brand store could be opened. Preferably in the "Galeries Royals St. Hubert" as it is one of the most visited places for luxury products in Brussels. Even though there is no space available now and the rents are immense, it is still concluded that it is the main place to position a Swiss high-end watch brand in Brussels.

Already established partnerships with retailers do not need to be terminated, since it is recommended to the Swiss watch company to open a mono brand store. The store could function as a flagship store and marketing tool to attract new customers. It should offer a small and exquisite assortment of watches that complements the offering of retail stores and does not compromise it. Furthermore, through the mono brand store the watch brand can offer the ever-important customer experience that is essential to the majority of high-end watch buyers. Through own stores the company can better communicate its values and understanding of the meaning of luxury. Additionally, it is easier to build and foster relationships with clients. Particularly in the high-end watch industry, where customer loyalty is comparably high, a strong bond between the brand and the client can lead to long-lasting relationships. Mono brand stores allow a certain brand to offer complementary after sales services. An additional benefit to the customer and chance to improve the customer-brand relationship for the company.
Competition in this area is existing since mainly Yvan's Jewelry store is located thereby too and sells various luxurious watches such as Rolex, Longines, Vacherin Constantin and Tudor. In general, competition is relatively high. The usual suspects when it comes to luxury watches such as Rolex, IWC, Omega, Hublot and Patek Philippe are all present. However, the domestic high-end watch industry is basically nonexistent. To further establish a strong position in the market and increase brand recognition and customer experience, cooperations with existing companies such as luxurious chocolate stores could be established in the early phase of the market entry efforts.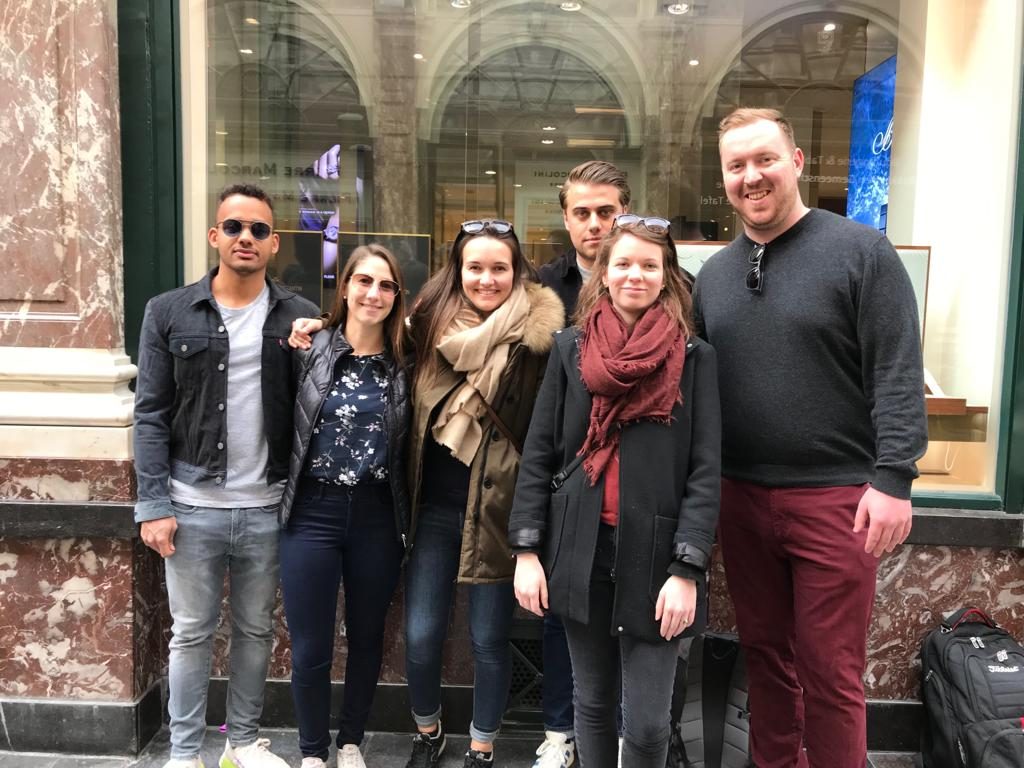 To summarize our findings, we can definitely say that there is room and potential for further luxury watch stores. Even though the competition is rather high, the lack of mono brand stores opens up opportunities for new concepts to convince new possible customers.