After a warm welcome and introduction to the Royal Free NHS Foundation Trust we enjoyed several different programm points on RFH: Starting with the positioning of the Royal Free London NHS Trust in the hospital environment; followed by the performance measurement in the NHS.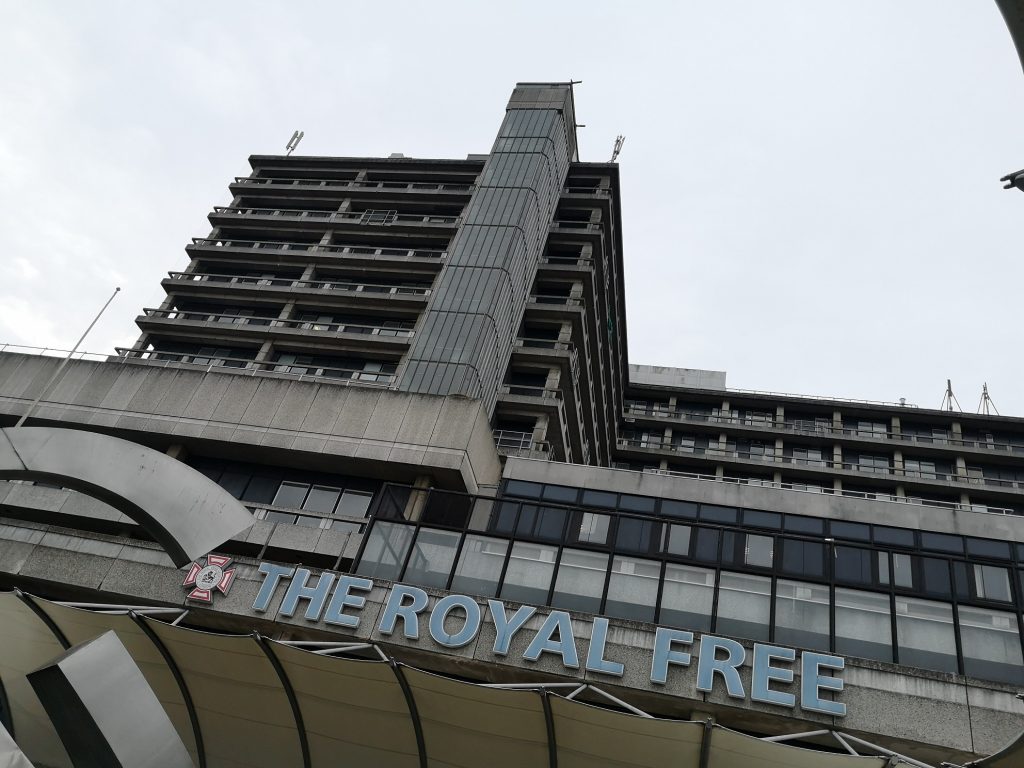 Furthermore, we learnt that the Royal Free London is the only center in UK to offer specialist robotic surgery. In June 2019 they marked the 5th year anniversary of Robotic Surgery at RFH!
The next programm point covered a subject we haven't heard from before on our study trip: Private Practice. Most London NHS teaching hospitals have a private patient unit – so Royal Free Private Patients is one of these. But Royal Free private business is small with a strategic goal to double private patients sectors by doing a lot of marketing and to capitalise on their strengths. NHS budgets are under pressure and Provate Patients profit can help to fill the gap!
After getting a lot of information we had two different tours around the RFH – our personal highlight: Firstly the High Level Isolation Unit – patient pathway and staff involvement. Secondly the Patient Centred Care – Dementia Friendly Ward!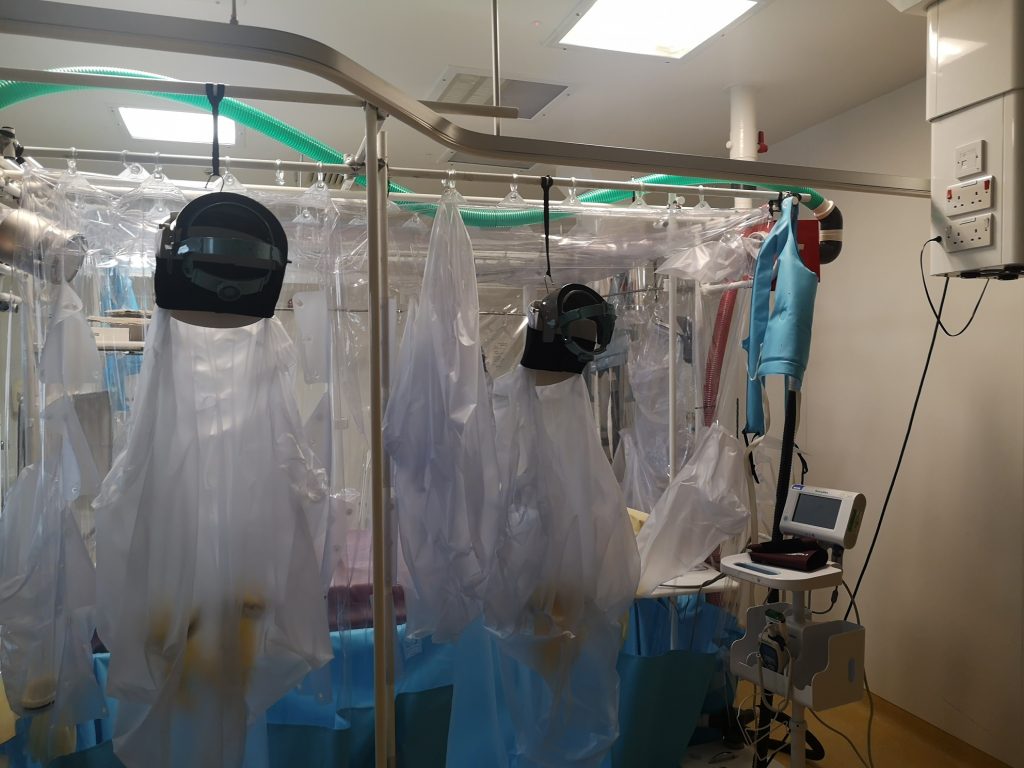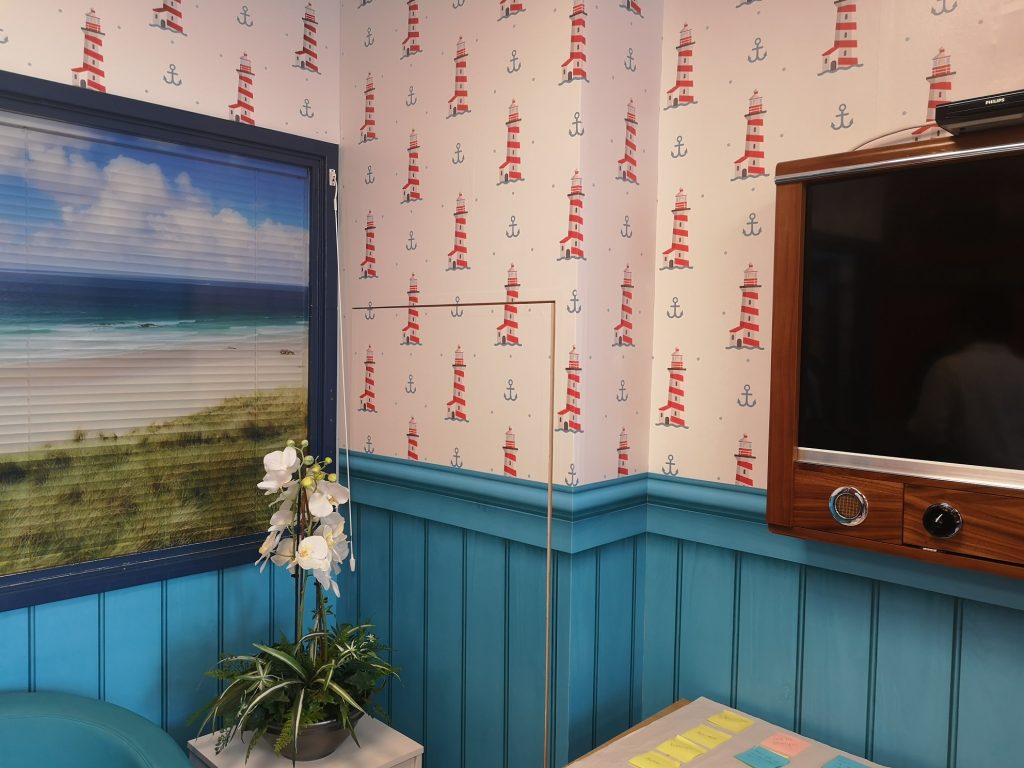 Now, everything has an end. And so does our study trip. After a great week with some confusing and some very enlightening experiences, with very fun evenings, many burgers, beers and ciders, we go back home, happy to return to a country with more money in the healthcare system. We say thanks for a great organisation and guidance through the week by Alfred Angerer, Karin Brunner and Eva Hollenstein.
Students, out…!