The day began with another healthy breakfast at the hotel Tal by the Beach. Filled with a lot of energy, we drove to the University of Tel Aviv by bus. There, we had the privilege to attend a lecture about the ongoing transformation of the Israeli economy by Dr. Leslie Broudo-Mitts. After this highly informative presentation, we gathered and had the possibility to discover the campus with Sam.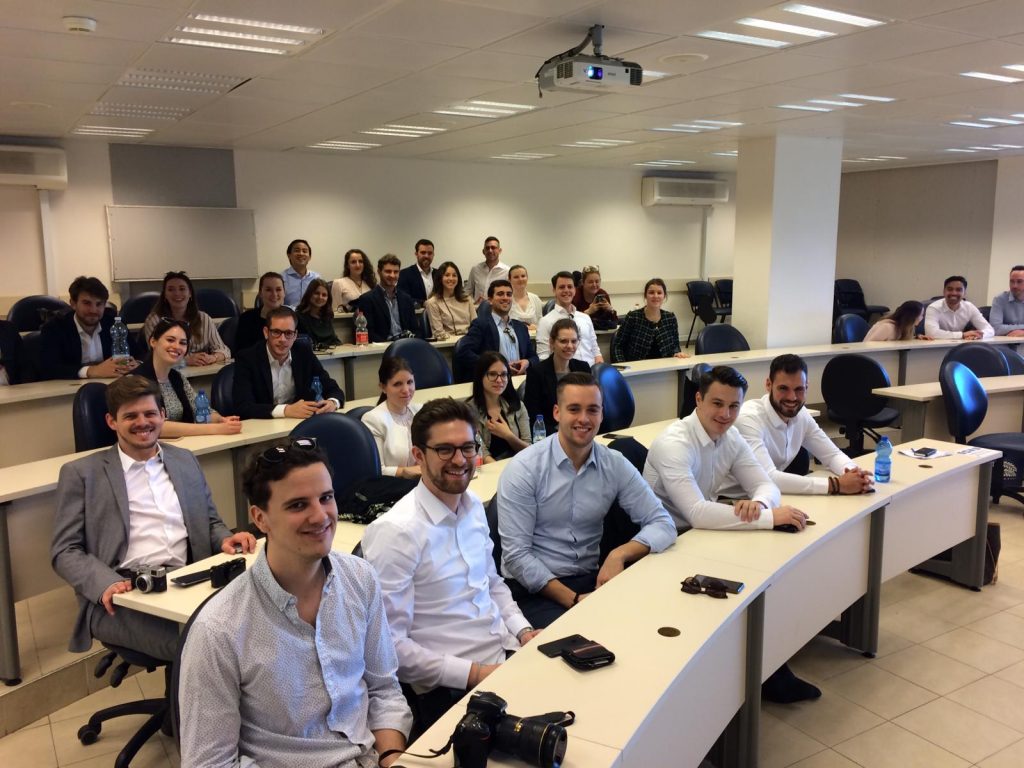 Around noon we had a light lunch on the university campus. Ready for the afternoon, we took the bus to our next stop: The Interdisciplinary Center (IDC) Herzliya. This is the largest private university in Israel and is only 25 years old. First, we had a short introduction from the head of Adelson School of Entrepreneurship, Mr. Amir Lewkowitz, who explained the entrepreneurship programs at IDC. Thereafter, a tour of the media lab was given to us and we had the chance to test the developed robots and toys. Additionally, a former student of the university gave some insights about the study programs and the student life at this special university. In the end, we enjoyed a guided and interesting tour around the campus of IDC by Amir Lewkowitz.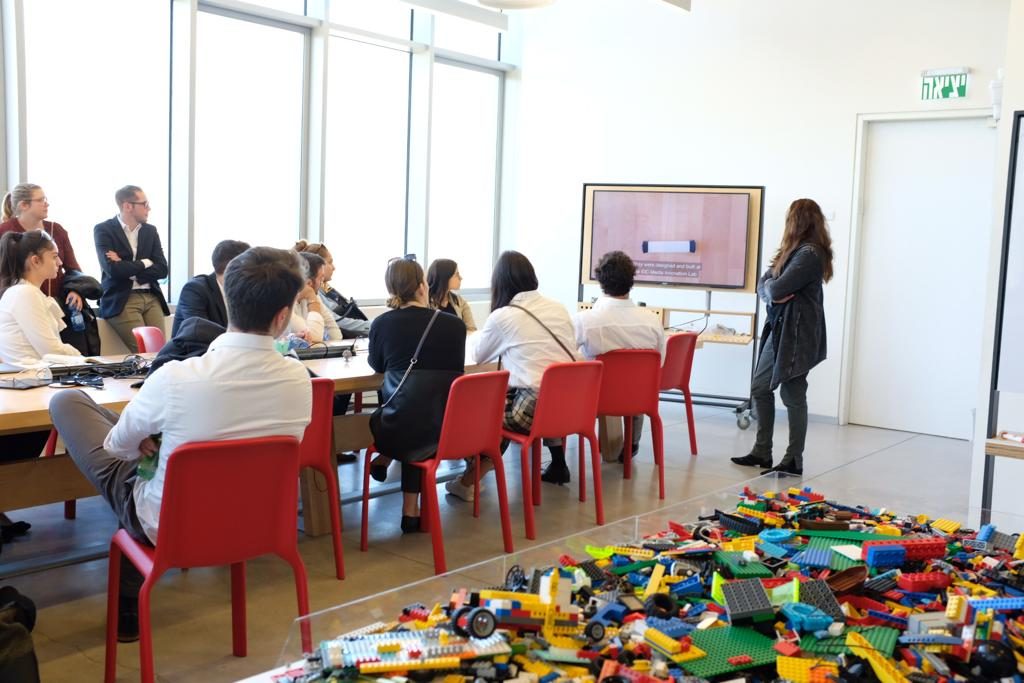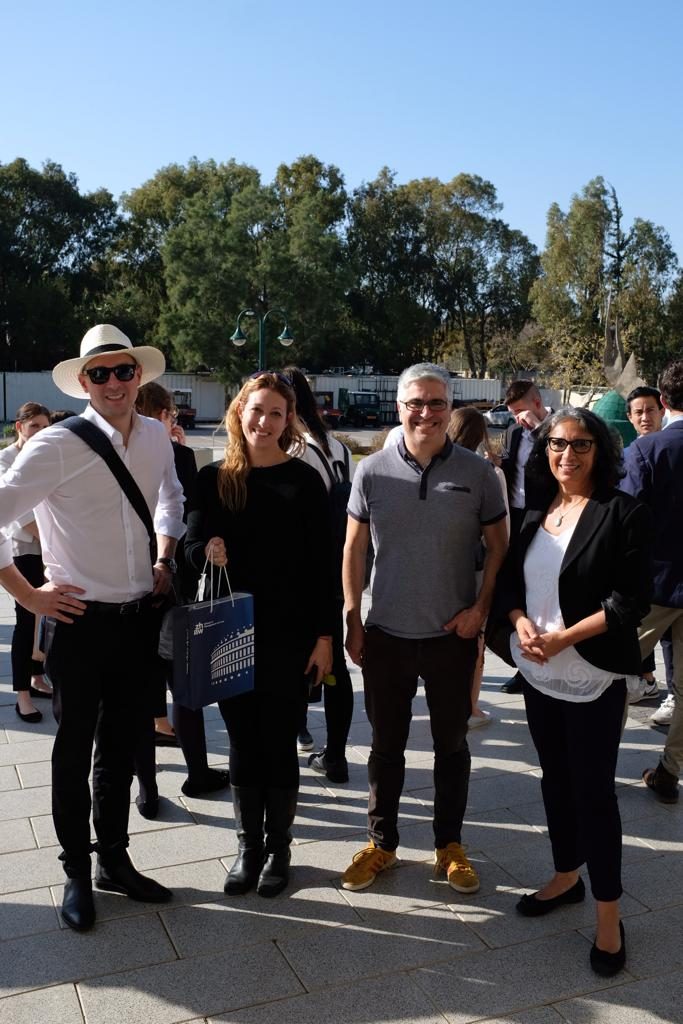 Having gathered many information throughout the day, we drove back to the hotel. As an optional activity, our bus driver gave us the possibility to gain more insights into the Israeli culture by stopping at the Carmel Market in the city center.