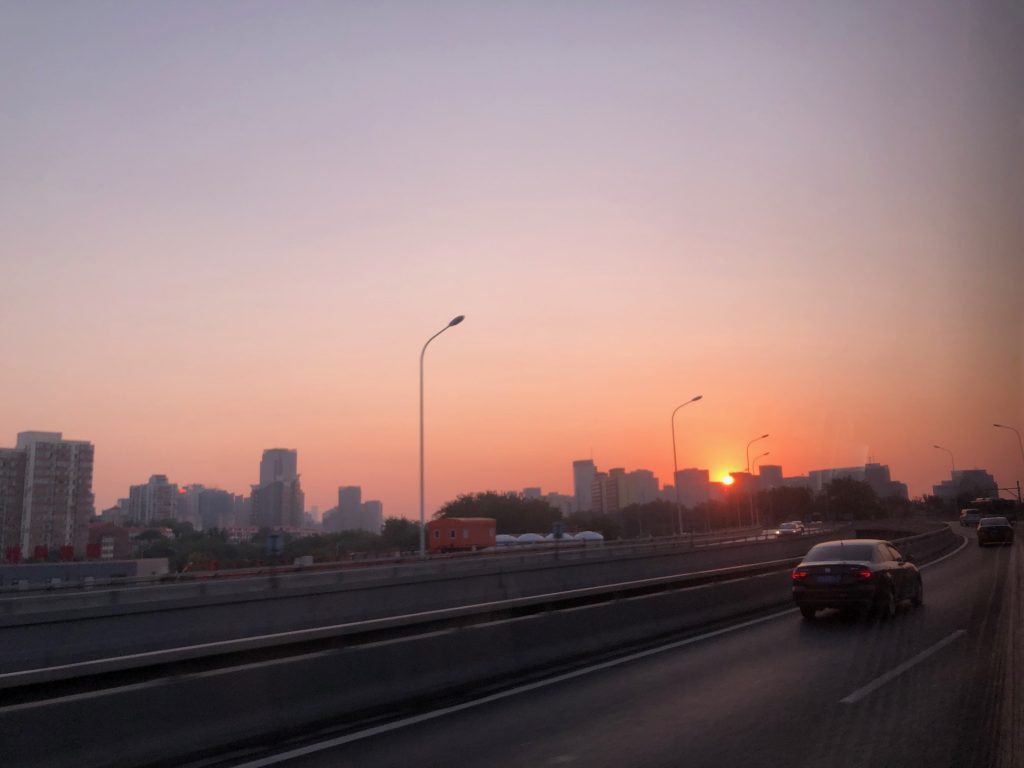 We left Beijing early in the morning to visit our next destination: the metropole Chongqing. After a rather long domestic flight we arrived exhausted and hungry at the Chongqing airport. The shuttle service waited for us already and we arrived an hour later at the newly opened SinoSwiss Technopark (SSTP) at lunchtime. The first impression was a mix of being stunned and surprised. In front of us was a modern complex with some security guards at the entrance.
SinoSwiss Technopark in Chongqing
Hungry and two hours too early at the SSTP, our host Ms. Jojoe Xu, Executive Assistant, ordered for us pizza and french fries to the conference room and we had an enjoyable lunch together. At the presentation of SSTP we got a deep insight into the idea of the ambitious concept. SSTP targets Swiss innovative companies and will provide business development services to mainly Swiss SMEs and startups. Therefore, SSTP facilitates access to the Chinese market. We understood that the complex, which is already opened and accessable for the public, is getting filled with business life by the end of the year and negotiations are being made with different Swiss SMEs. Negotiations are on the way with diffrent Swiss SMEs.
The transfer to the World Traders Hotel after the visit of SSTP was fast and easy. During the transport we got a first impression about the biggest city of the world with its 32 million people which equals 4 times the population of Switzerland!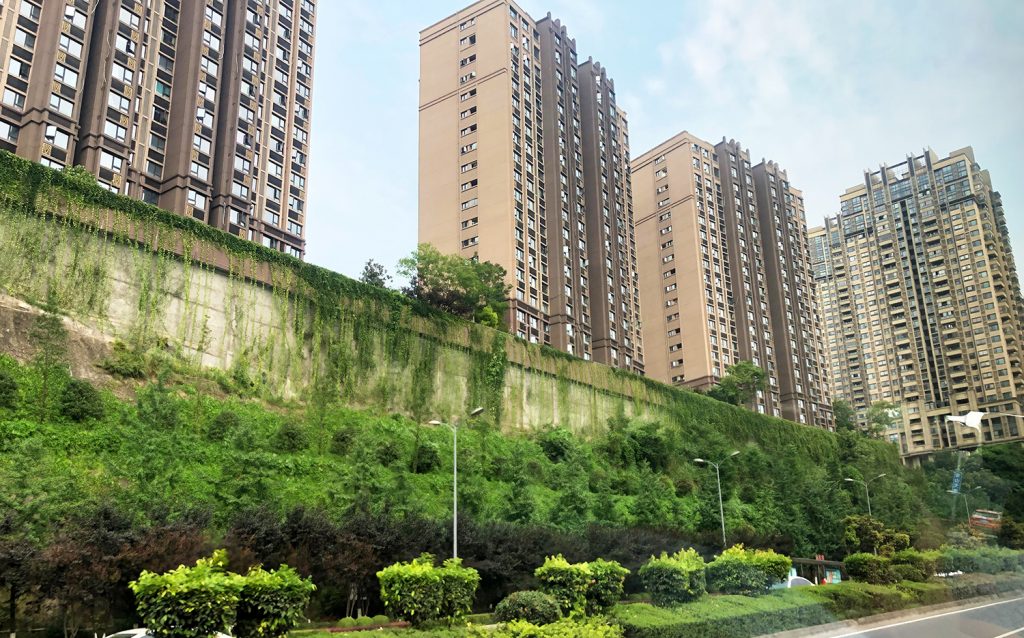 Chongqing is a breathtaking city like no other, full of hills and skyscrapers on different levels of altitude which gives a new style of skyline which we all have never seen before.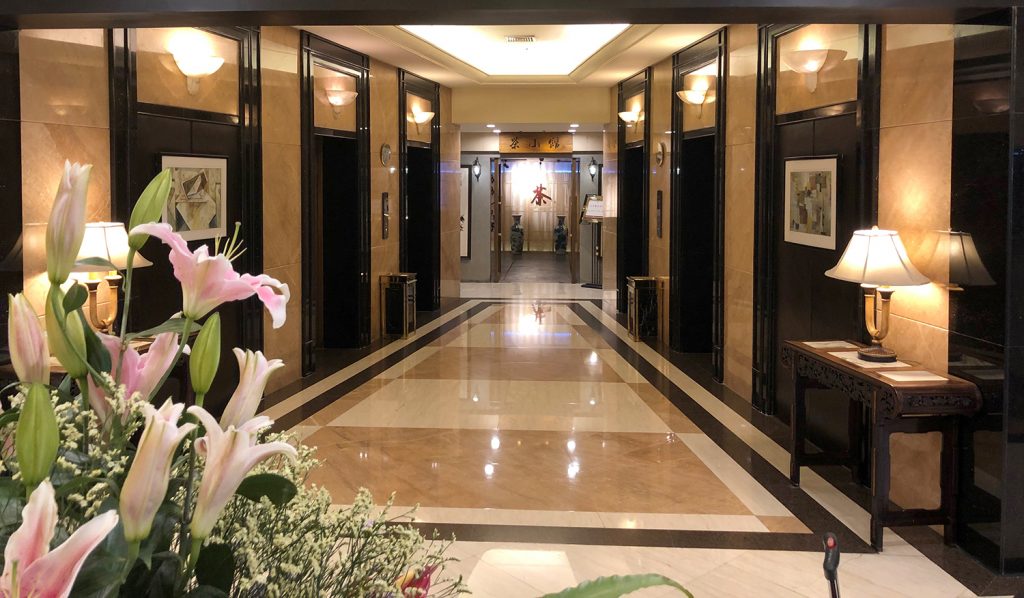 After a long day we arrived at the Hotel in Chongqing. Even if it was the first evening in Chongqing the most uf us just wanted to get some rest.