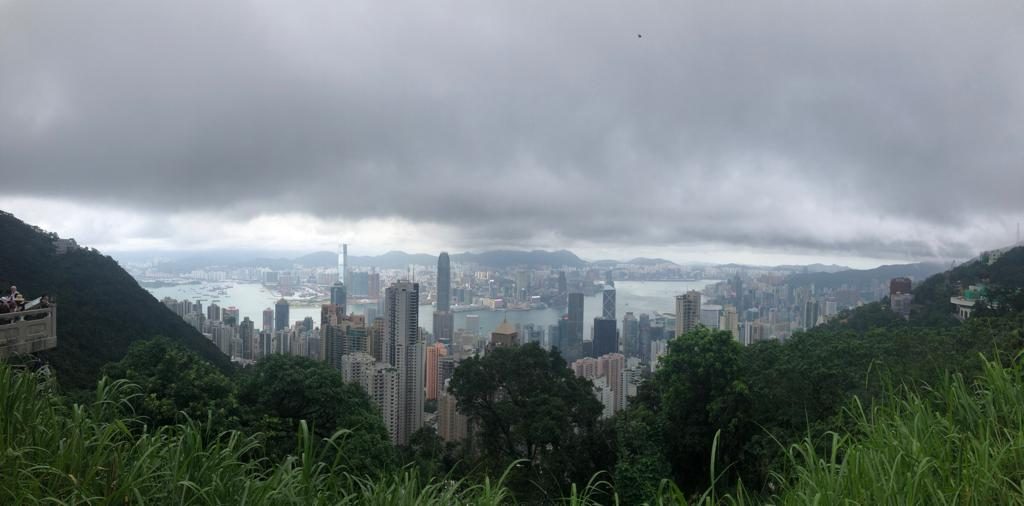 At KMPG we learned about the company's activities in Hong Kong. Our Host Ewan Ye, orchestrated a very interesting program for us. Additionally, a group of KPMG expats and locals introduced us to the history and life in Hong Kong. They gave us an opportunity to ask about how private life here differs from Europe and they gave us their thoughts on what they think about the protests. The panel agreed that this unrest in this city, with almost 2million people or 25% of the entire population protesting peacefully against the extradition bill. Nevertheless, 
The situation is comparable to political events that happened all over the world, like Brexit or Catalonian independence movement in Spain. While they are optimistic that these protests move on peacefully, there are concerns about a possible by the security forces. As we write this blog, one day after the big protests on Sunday, the prime minister went on record to say that the extradition bill is "dead".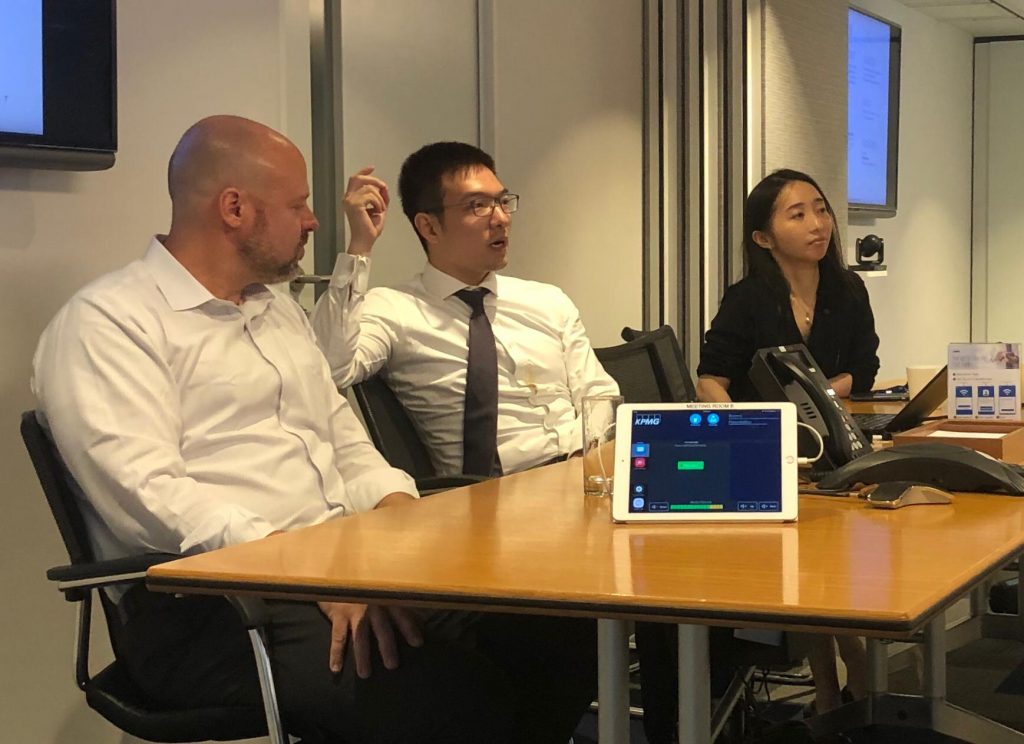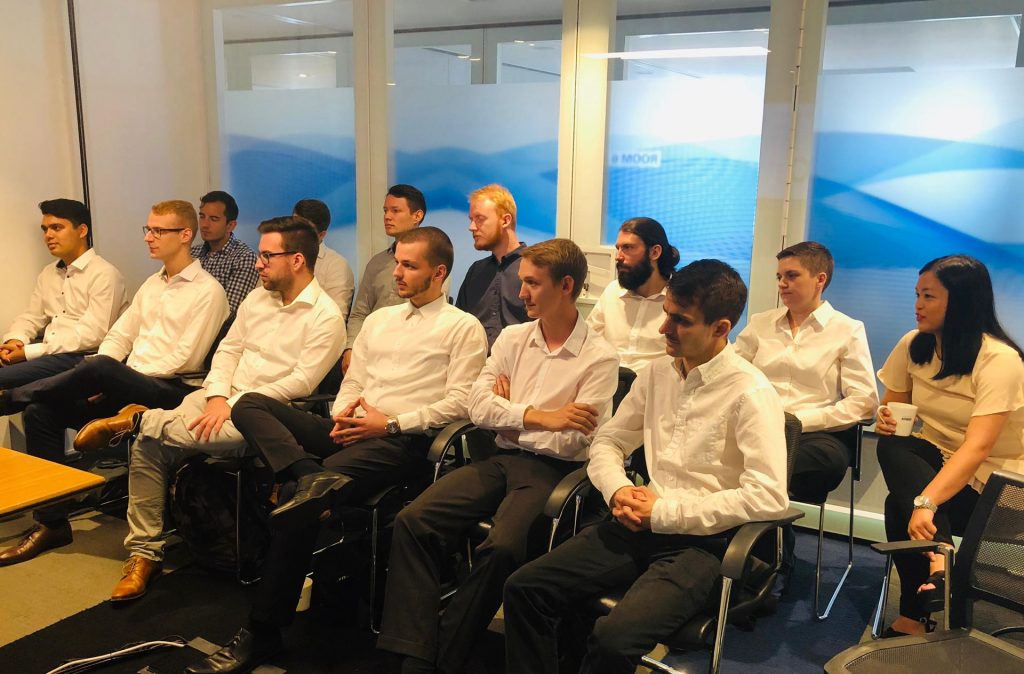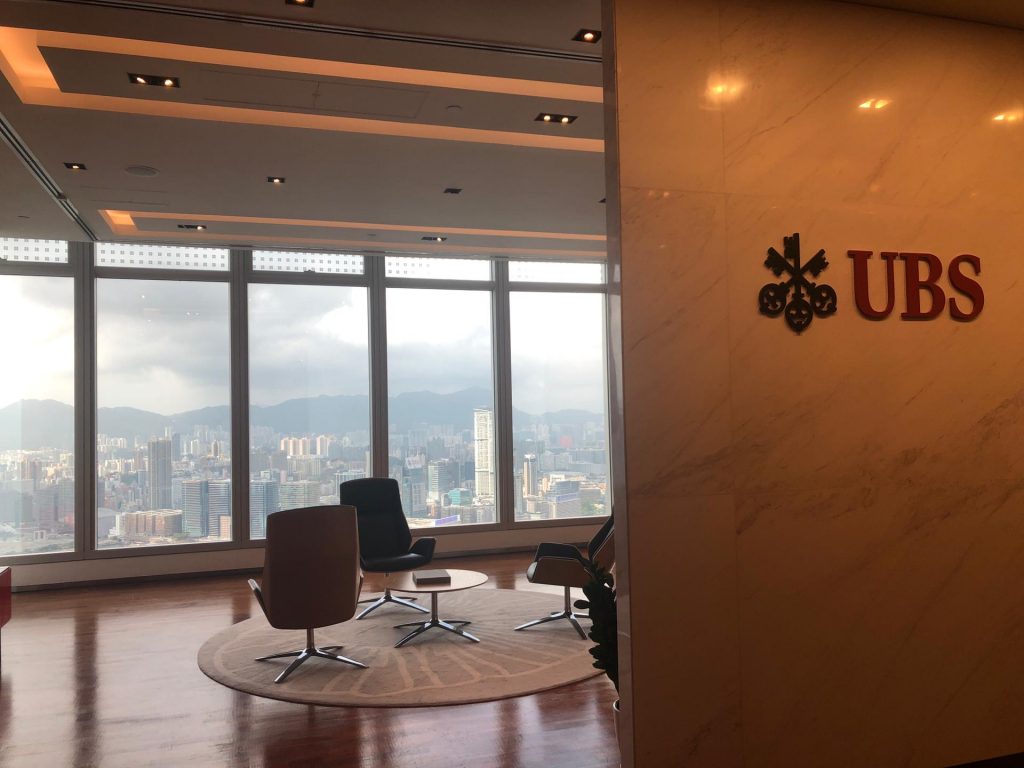 At UBS we learned about the different business units acting in the Hong Kong market. Oliver Leisinger, who graduated at ZHAW in 2014, made it possible for us to meet high profile UBS professionals and learn interesting facts about the Asia pacific market. While it was interesting for us to learn about a bank that represents us Swiss people in Hong Kong, the most unforgettable thing was the view from the office looking from the 52nd-floor in Hong Kong Central towards Kowloon. A breath-taking view that makes everyone want to work in such an environment.