This morning at 6am the participants of "Outlook on Future Industries- A Study Trip to Singapore" landed at the Changi airport in Singapore. After the transfer to the Hotel Four Points by Sheraton, the students were given time to work individually on their group presentations about Singapore. This helped to understand more about Singapore's economy, political system, culture and history. The Kick Off location "Shake Farm" was a great location for a successful Kick Off Start. In addition, all students were able to enjoy a healthy and tasty lunch.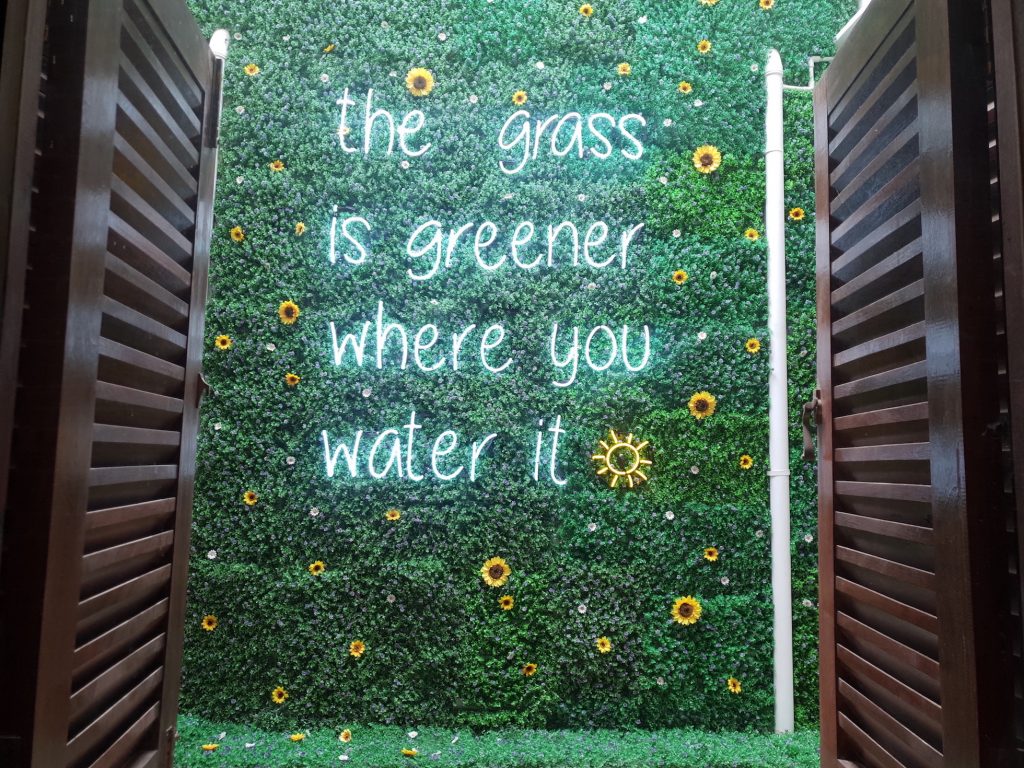 At 4pm the highlight of the day started: A guided tour through the iconic Marina Bay Sands Hotel with exclusive access to a luxurious suite and the famous infinity pool on the rooftop.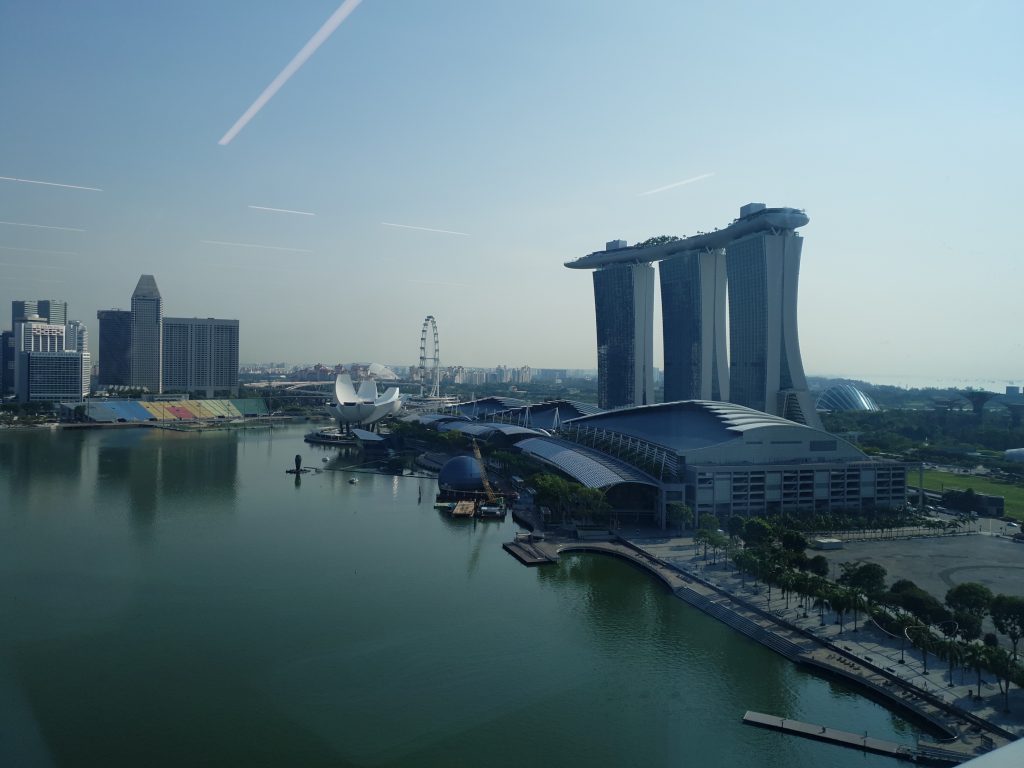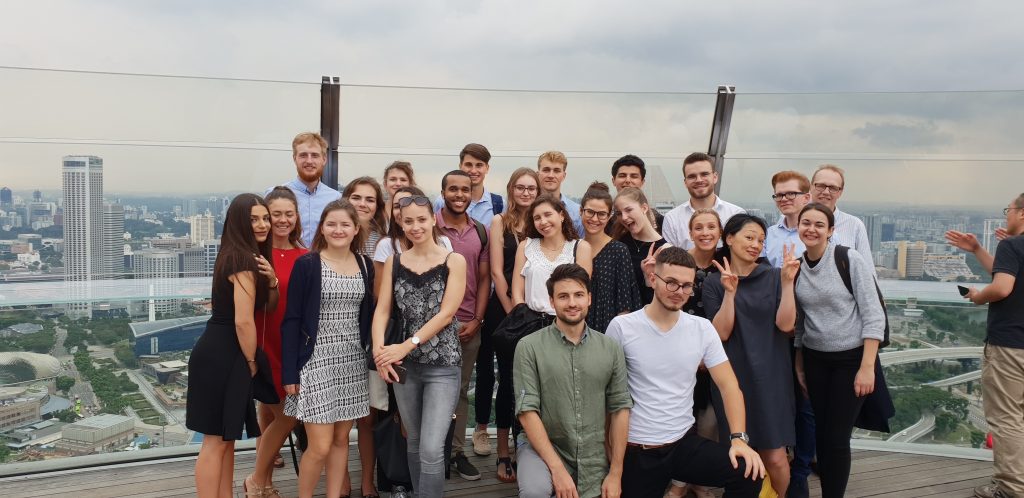 Surely, everyone will remember this unique experience for the rest of their life. To finish the joyful and interesting day, the group had the chance to have a fine dining experience with typical Singaporean food. After a long but perfect day, everyone was happy to finally get some sleep.