07:00 am, good morning London!
At 08:00 am we started towards Elephant & Castle, where we had to take the Northern line towards Edgware. The first two trains we had to skip because of overcrowded tube. Thus, we also got to know the real London with the commuter traffic in the underground. After a few stations the train emptied and at the station Euston we could leave the tube.
08:45 am, with five minutes delay we reached our first destination: Royal College of General Practitioners (RCGP). As the name suggests, they represent General Practitioners (GP) throughout the UK. It is a huge network with over 52'000 Docters. They act as the voice of GPs on education, training, research and clinical standards. In addition, RCGP International, supporting Family Medicine Worldwide and has been for over 60 years.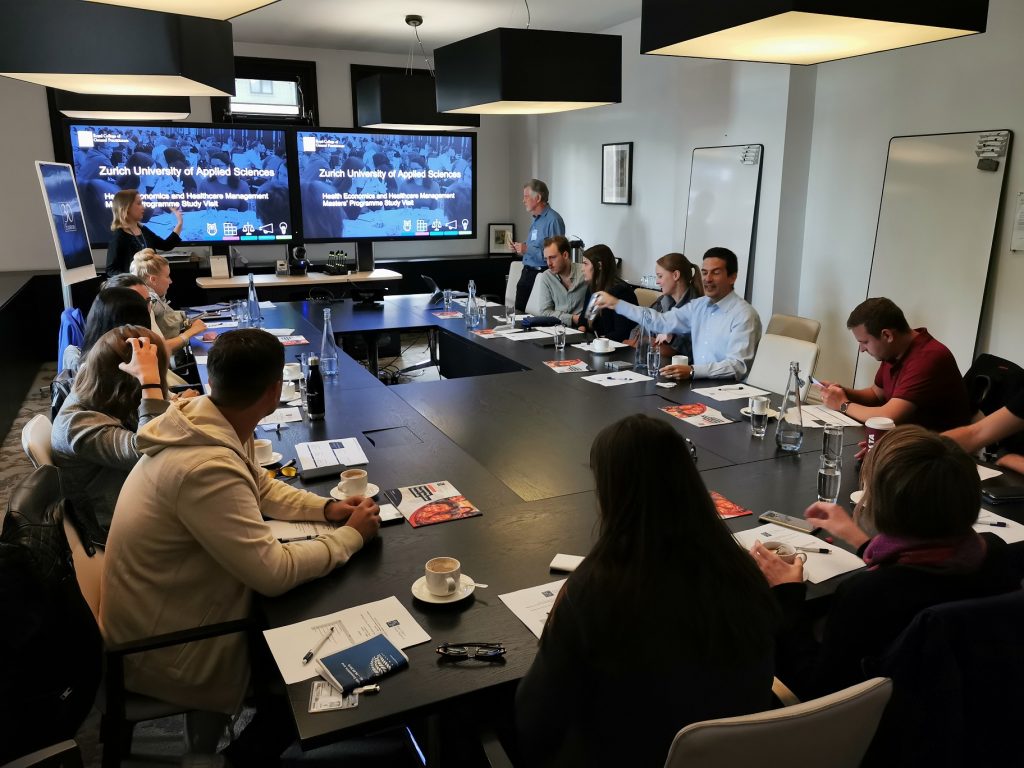 At 09:00 am the presentation started in a beautiful conference room with plenty of coffee and ballpens not working (only our student Adnan knew how to use them).
After a short introduction we started with a lot of information.
The importance of the GPs can be illustrated by the following facts:
90% of patient contacts are in general practice (primary care)
over 1 million GP consultations every day
The GPs manages both, acute & chronic disease, co-ordinates care, promotes Health and they are responsible for the health of community.
Further, they have the following key features:
First point of medical contact, manages undifferentiated illness, Holistic Care (physical, social, psychological). Very important to know, GPs are free agents and not paided by the NHS.
Nevertheless, recent substantial growth in the number of GPs employed on a salaried basis. To this end, the GPs conclude contracts with the practices, but not with the NHS. This further underpins their independence.
In future (5 year plan of the NHS) groups of neighboring GP practices will work together serving a population of 30'000 – 50'000 people. This shifts towards an integrated care an focuses on population health. This is expected to result in a better patient care, value for money, economy of scale and last but not least, its continuous improvements to population health. Challenges to integrated care are e.g. shared records and it systems, complexity of care, ageing, chronic disease and much more.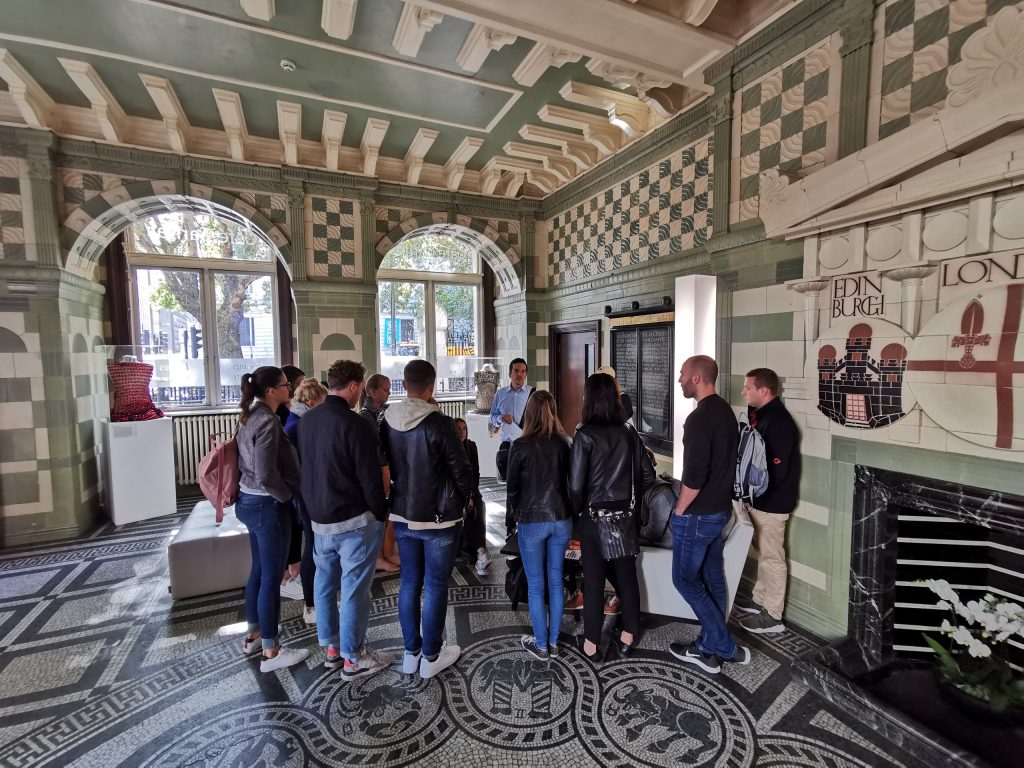 After about 2 hours of presentation and a lot of information, we started the lunch break, which lasted until 14:00 pm. At this point we would like to say thanks for the great presentation of the RCGP and are looking forward to the guided tour "Path-ologies" of the National Gallery.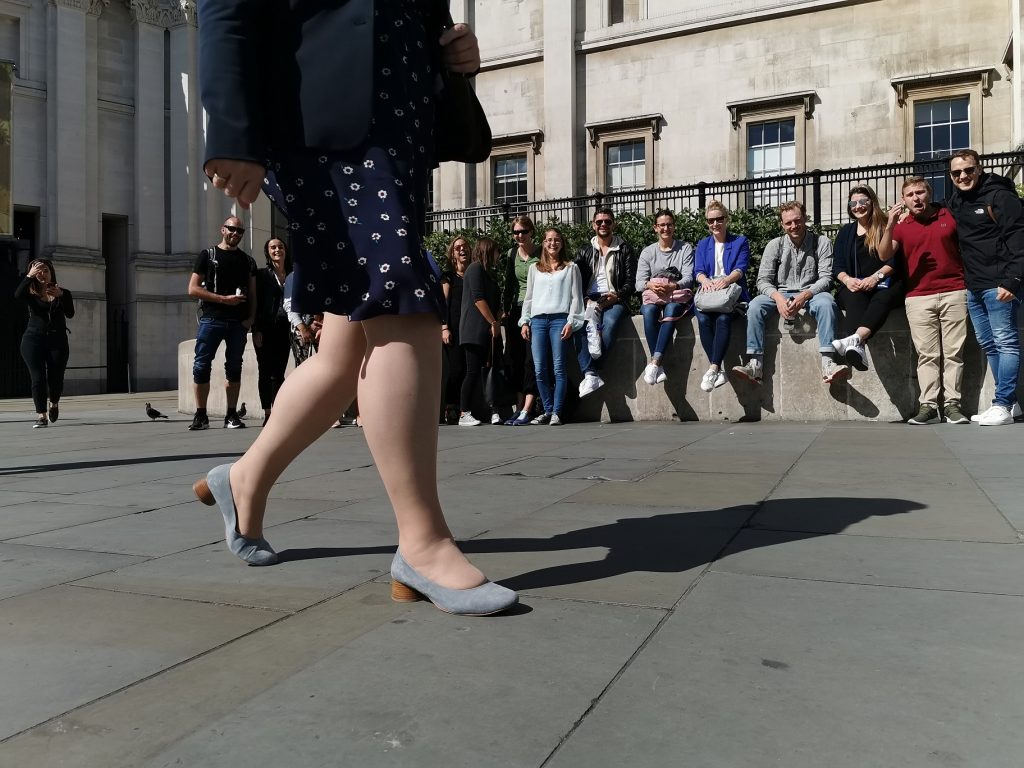 14:00 pm, the tour in the afternoon was staggering and mind blowing. First we looked at pictures in the National Gallery, which were always related to diseases. Second, we went outside where we looked at locations that were related to people or diseases. All in all, the tour invited us to think about the past and the future. So the tour ended with a discussion about the origin of the vaccination and its current implementation, which leaves a lot to be desired.
In this sense stay healthy.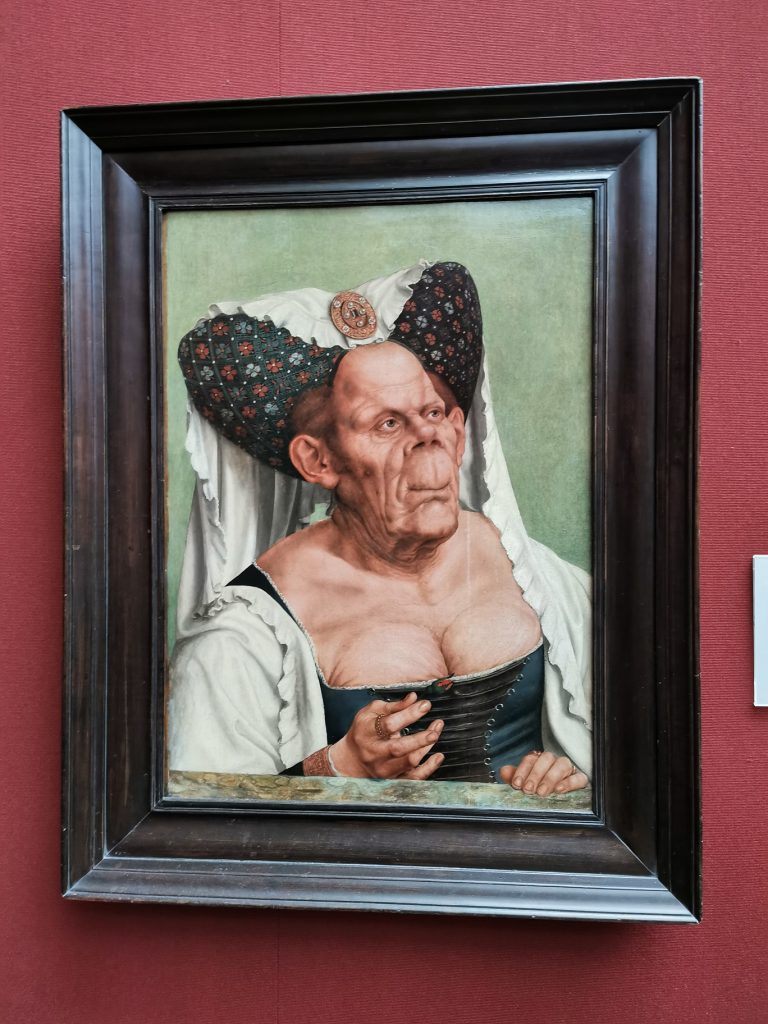 Tonight the whole group will have dinner together. More about that tomorrow.
NOT TO FORGET: Happy Birthday to our fellow student Rahel Stäheli! LET'S CELEBRATE!