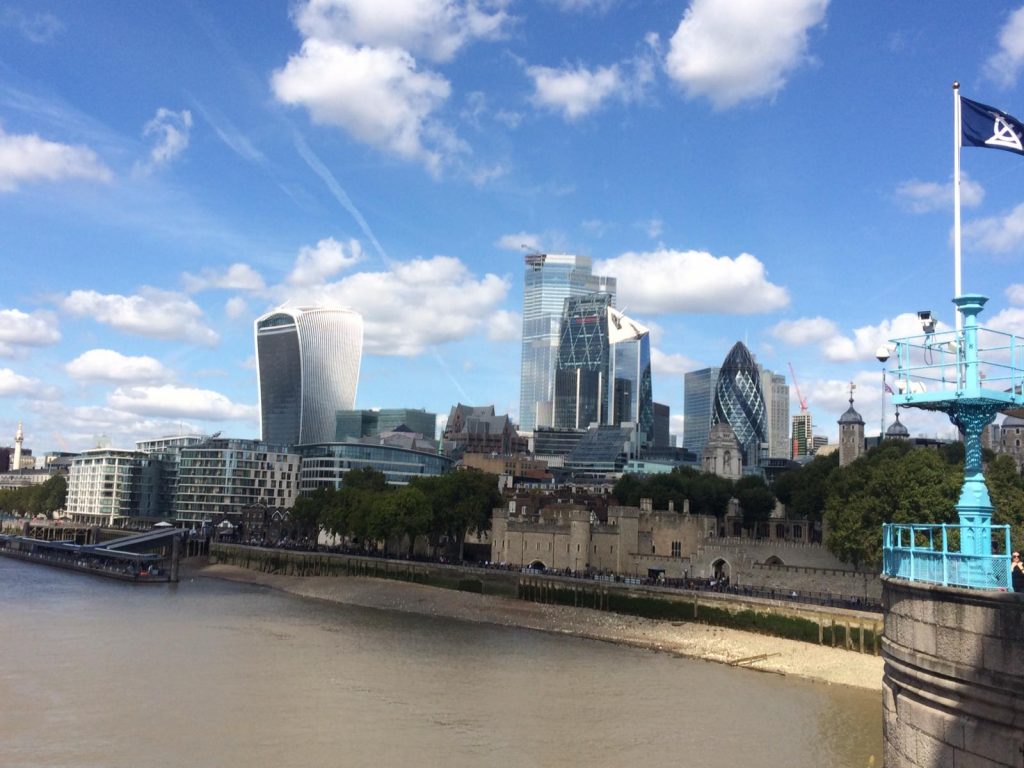 Monday morning 10.30am: the 14 students of the MSc Health Economics and Healthcare Management kicked off their study trip with an introductory meeting. Everyone made it safely to the meeting after some have suffered from delays, cancelled flights and involuntary train trips to London.
The class is now looking forward to an interesting week that will give them the opportunity to have a peek into the English healthcare system.
But before the first point of the agenda, we enjoyed the nice weather and had a stroll along the bank of the Thames river.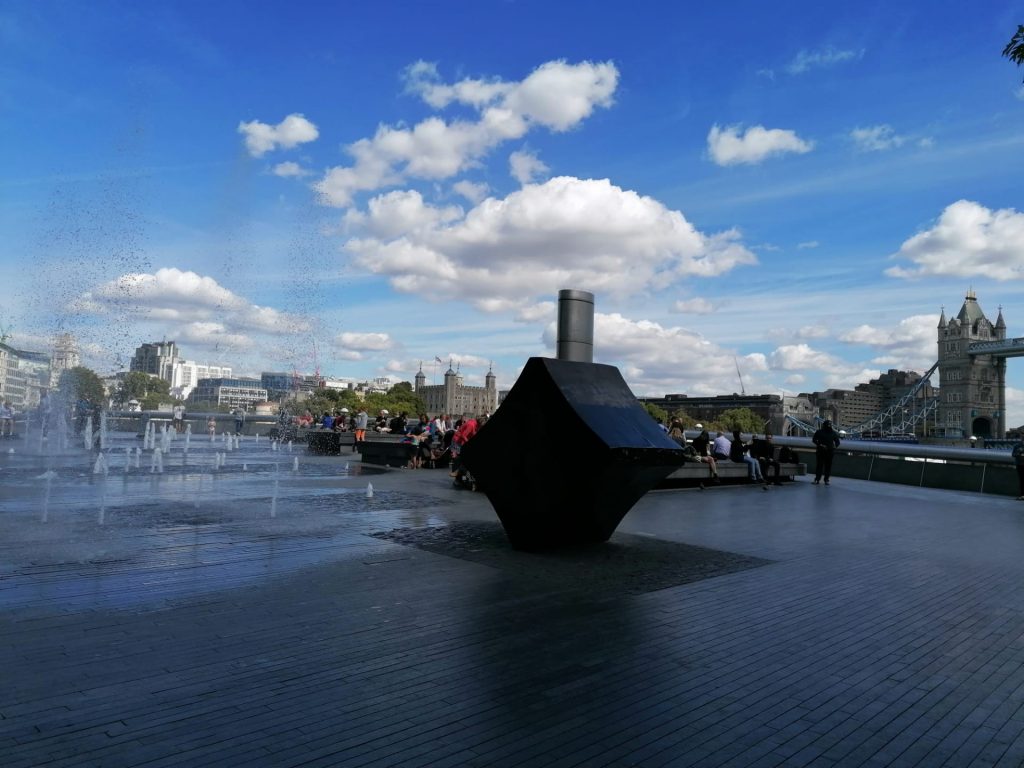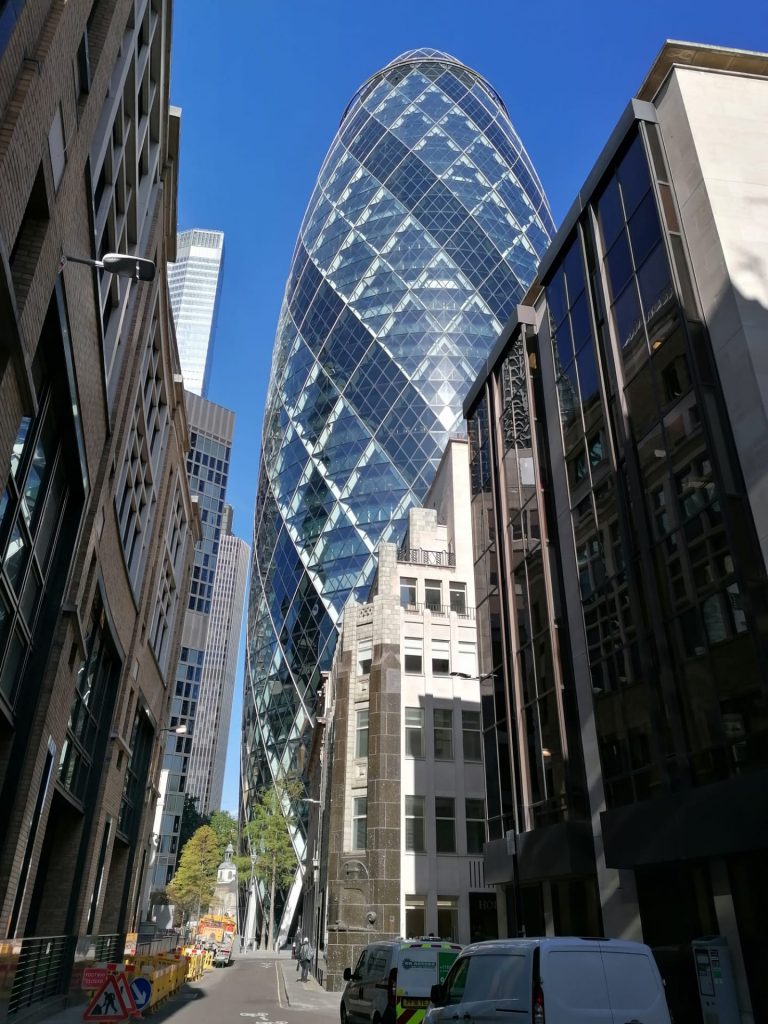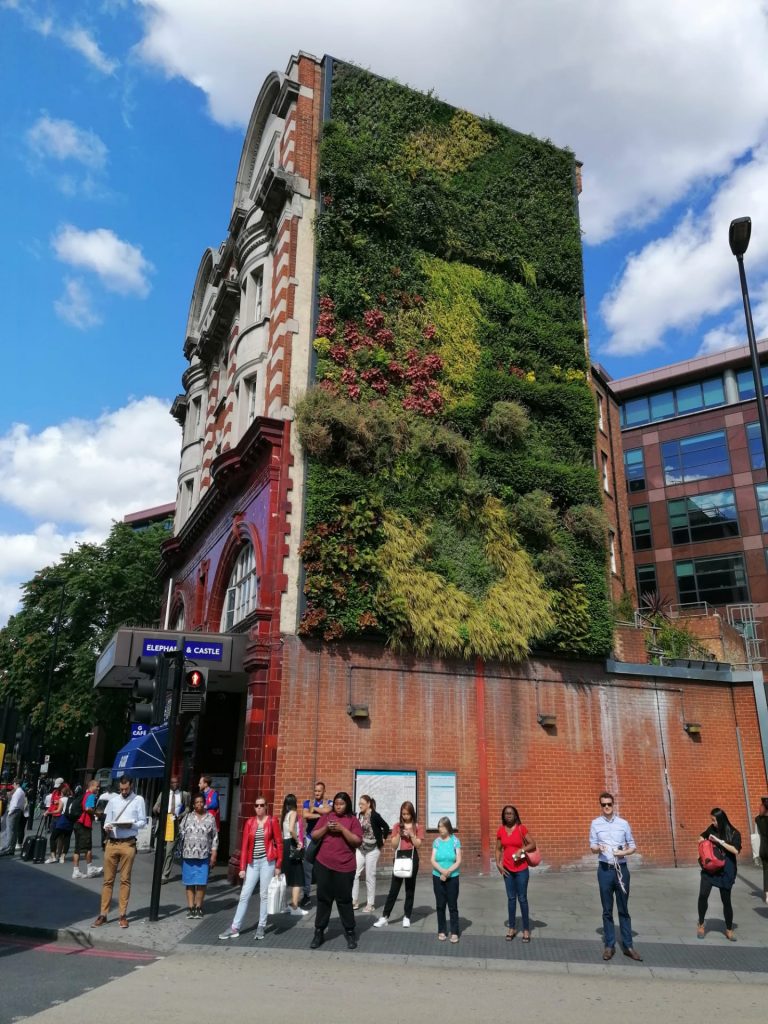 Visit NHS England

4 key note speakers took us on a whistle stop tour through the NHS. After an intense 3 hours, the take home messages for the class were:
British people are very proud of their free national health care system
The NHS is a super complex, chaotic and intertwined organisation
Brexit has a huge impact on workforce planning, as in London 25% of nurses are from the EU
Mental health problems are a key issue that the NHS is trying to tackle in collaboration with the population and local authorities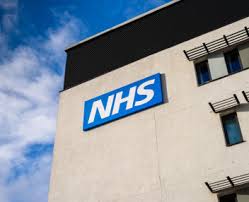 The day was rounded off by a Pub visit and dinner at the "Mercato Metropolitano" Food Market near Elephant & Castle.