Von Tania Kaya und Anna-Maria Strässner
Bereits in gut einer Woche, am 26. Februar 2021, steht die 14. Ausgabe der grössten Musikpreisverleihung der Schweiz, die Swiss Music Awards, vor der Türe. Da kein Event einfach zu planen ist, und erst recht nicht in Zeiten einer Pandemie, gab es dieses Jahr bei den SMA's ein paar kleinere Anpassungen. So finden die SMA's nicht wie gewohnt vor Ort statt, sondern man kann sie gemütlich von zuhause aus, live auf dem Sender 3+, mitverfolgen.
Einen essenziellen Beitrag, dass die SMA's reibungslos über die Bühne laufen, leistet eine Studierendengruppe der ZHAW. Sie gestalten und verwalten die Website, führen die beiden Online-Votings durch und machen deren Auswertung für die finalen Gewinner-Acts 2021.
Darüber wollten wir gerne mehr erfahren und haben bei der Gruppe um Simon Schwab, Philippe Ruoss, Lucas Urban, Marcel Mettler und Philippe Wälchli nachgefragt.
Wer seid Ihr und was ist Eure Rolle bei den Swiss Music Awards 2021?
Wir sind fünf Vollzeitstudenten aus der ZHAW School of Management and Law. Interessant zu erwähnen: unser Team bringt sehr viele verschiedene Kompetenzen mit und unsere Erfahrungen in den Bereichen Datenbanken, Hosting von Webseiten, Webdesign, Programmieren von Webapplikationen und Scripting ergänzen sich sehr gut. Bei den Swiss Music Awards 2021 sind wir für die technische Neuaufsetzung der Webseite verantwortlich sowie für die Durchführung des Online-Votings, welches dem Live-Event vorangeht.
Worum geht es konkret bei Eurem Projekt?
Konkret betreiben und verwalten wir den Online-Auftritt der SMA's. Wir sind also für die Gestaltung, aber auch für die Lauffähigkeit der Webseite zuständig. Darüber hinaus führen wir die beiden Online-Votings sowie die Auswertung durch. Schliesslich sind wir die direkten Ansprechpartner für die Veranstalter der SMA's.
Wie seid Ihr zu dem Projekt gekommen?
Das Projekt wurde letzten Sommer intern an alle Studenten des Studiengangs Wirtschaftsinformatik ausgeschrieben. Philippe und Simon haben ein Team zusammengestellt und dann haben wir uns gemeinsam auf das Projekt beworben.
Was gefällt Euch besonders gut an diesem Projekt?
Die Zusammenarbeit mit einem echten Wirtschaftspartner und das Bearbeiten eines produktiven Systems, welches mehrere zehntausend Nutzeranfragen abwickelt, hat uns dabei besonders inspiriert. Und so auch die mit dem Projekt eingehende Verantwortung. Wir erleben das, was uns nach dem Studium erwarten könnte.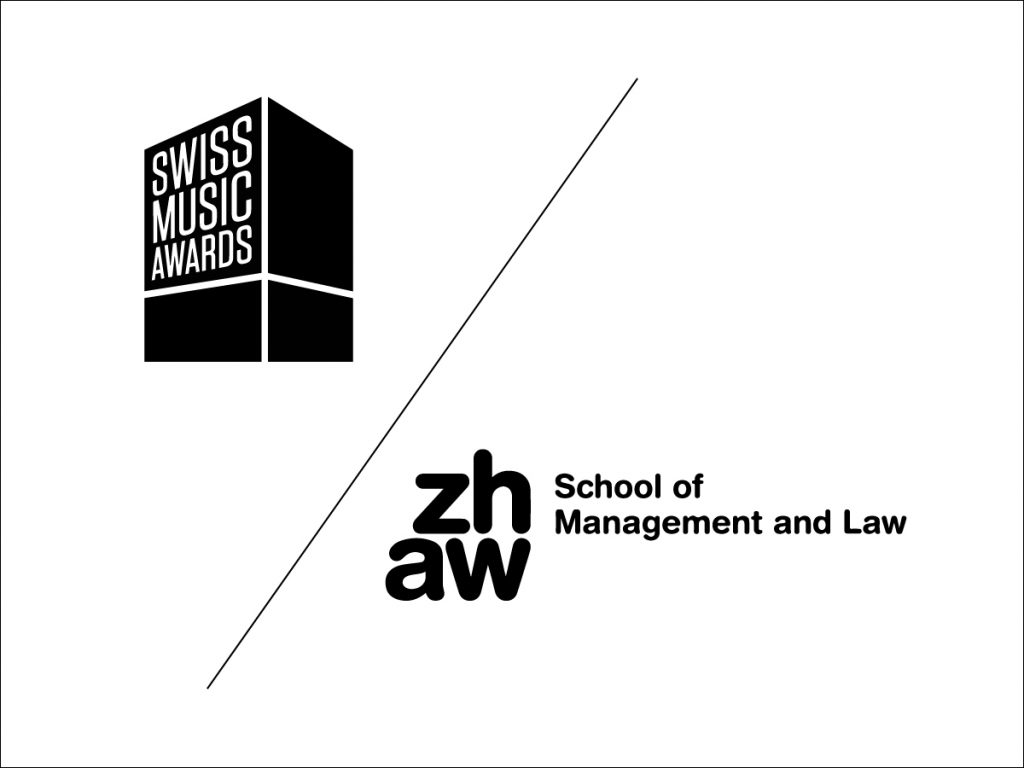 Wieviel Vorarbeit steckt bisher in dem Projekt? Wie seid Ihr vorgegangen?
Je nach Betrachtung viel oder wenig. Wir haben die Webseite zu Beginn neu aufgebaut, um Kunden mehr Mitgestaltungsmöglichkeiten zu bieten. Erst danach konnten wir aktiv auf die Kundenwünsche eingehen. Anschliessend haben wir uns nach Stärken und Interessen aufgeteilt und dementsprechend konnte jeder das tun, was er gut kann respektive wo das Interesse am grössten ist. Wir haben uns vorgenommen gleich von Beginn an Vollgas zu geben, um gegen Ende des Projektes weniger Druck zu haben. Dieser Plan ging sehr gut auf.
Wo seht Ihr die grössten Herausforderungen beim Projekt?
Man merkt gut, dass jedes Jahr eine andere Gruppe mit unterschiedlichem Wissensstand an dem Projekt gearbeitet hat. Da keine grösseren Neuerungen verlangt wurden, haben wir uns das Ziel gesetzt, die Webseite im Backend neu aufzubauen, um es zukünftigen Gruppen leichter zu machen. Zudem ist das Backend jetzt übersichtlicher für die SMA-Mitarbeiter und sie können nun besser Content hochladen. Eine weitere Herausforderung waren die Terminüberschneidungen mit dem Studium an der ZHAW. In gewissen Wochen kam schon einiges zusammen. Schliesslich war es nicht immer einfach, die Vorstellungen des Kunden 1:1 umzusetzen. Wir haben aber immer eine passende Alternative gefunden.
Welche Erfahrungen nehmt Ihr persönlich aus dem Projekt mit?
Eine gute Planung ist die halbe Miete! Ebenfalls sind hohe Selbstinitiative und aktives Mitdenken sehr wichtig. Wöchentliche Stand-up-Meetings haben viele offene Fragen und Doppelspurigkeit beseitigt.
Seid ihr schon mal bei einem vergangenen SMA Event dabei gewesen? Falls ja, wer war Euer Lieblings-Act?
Niemand von uns war zuvor an einem SMA-Event dabei gewesen J
Welchen Act würdet Ihr euch bei den SMA's mal wünschen?
Schwierig zu sagen, es waren schon sehr viele Leute bei den SMA's nominiert. Wir finden es super, dass auch internationale Acts berücksichtig werden.
Wer sind Eure persönlichen Favoriten für den Award dieses Jahr?
Megawatt in der Kategorie «Best Breaking Act» und BTS bei «Best Group International».
Wir sagen herzlichen Dank an Simon Schwab, Philippe Ruoss, Lucas Urban, Marcel Mettler und Philippe Wälchli für die Einblicke in das Projekt und drücken die Daumen, dass die erste rein virtuelle Durchführung der SMA's ein voller Erfolg wird.
Weitere Informationen zur Veranstaltung unter: www.swissmusicawards.ch